99% of satisfied customers

Join hundreds of satisfied customers every month.

Up to 40% cheaper

Save tens of EUR by buying compatible parts.

Quality spare parts

We offer quality products from a proven manufacturer.

We guarantee the lowest price

You will always buy from us at the most advantageous and best price on the market.

We guarantee fast delivery

We usually deliver the ordered goods within 24 hours.
Compatibility:
Xiaomi Roborock S7
Xiaomi Roborock S7 Max
Xiaomi Roborock S7 Maxv
Xiaomi Roborock T7S Plus
Dimensions:178mm x 100mm
Contents of the package:9 pcs
Spare bags for Xiaomi Roborock S7 robotic vacuum cleaners. The bags are supplied in packs of 3. Replacement bags are from a certified manufacturer of components for robotic vacuum cleaners and are a full replacement for the original product.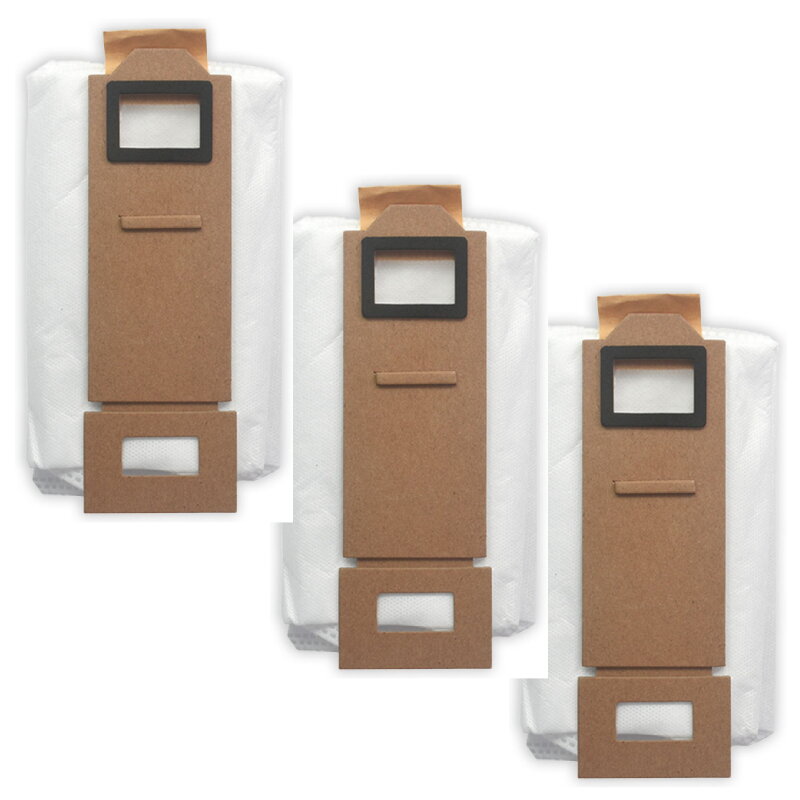 Xiaomi Roborock S7 Dust pockets 9 pcs